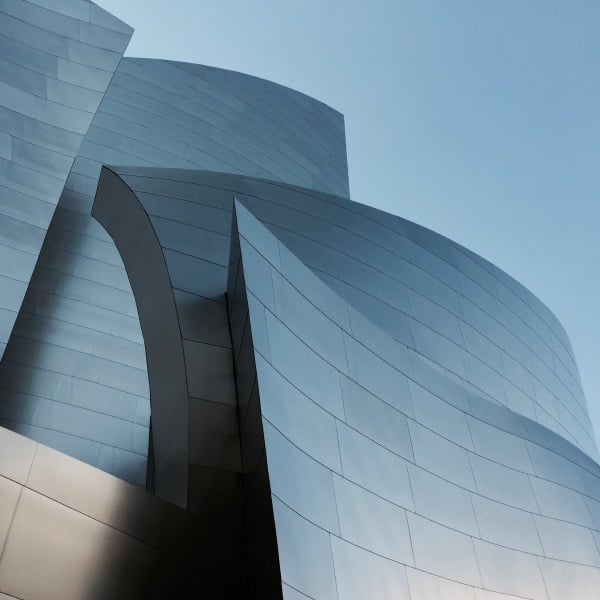 We are a trusted and experienced provider of feldspar and quartz minerals, with over 18 years in the industry. Our expertise in mining and processing of these materials has earned us a reputation for delivering high-quality products that meet the needs of our customers.
Our mines are located in Rajasthan, India, and are well-positioned to provide a consistent supply of feldspar and quartz lumps. We process these materials at our state-of-the-art facility, producing a fine powder of 100 Mesh, 150 Mesh, 200 Mesh, 325 Mesh, and 500 Mesh, as per the requirements of our clients.
Our products are in high demand, and we export our minerals to countries such as Turkey, Indonesia, Thailand, and Vietnam. Our commitment to quality and customer satisfaction has made us a preferred supplier for these markets.
We take pride in our rigorous quality control processes, which ensure that every batch of product meets our strict standards for quality, purity, and consistency. Our expert team of miners, processors, and quality control specialists work together to deliver products of the highest quality, ensuring that our customers receive the best possible value for their investment.
With our commitment to excellence and a proven track record of delivering high-quality minerals, we are confident that we can meet the needs of even the most demanding customers. Whether you are looking for a reliable source for feldspar and quartz minerals, or you need help selecting the right products for your specific needs, we are here to help. Contact us today to learn more about how we can help you achieve your goals.
Our mines are situated in various parts of Rajasthan like Bhilwara, Asind, Kekri and Udaipur to provide the best to our customers' needs. In these mines as per the present situation of our mineral utilization per annum, we are holding mineral reserves that will last for the next several years; ensuring consistent quality product delivered on a long-term basis.